Cycle to Work Scheme for electric bikes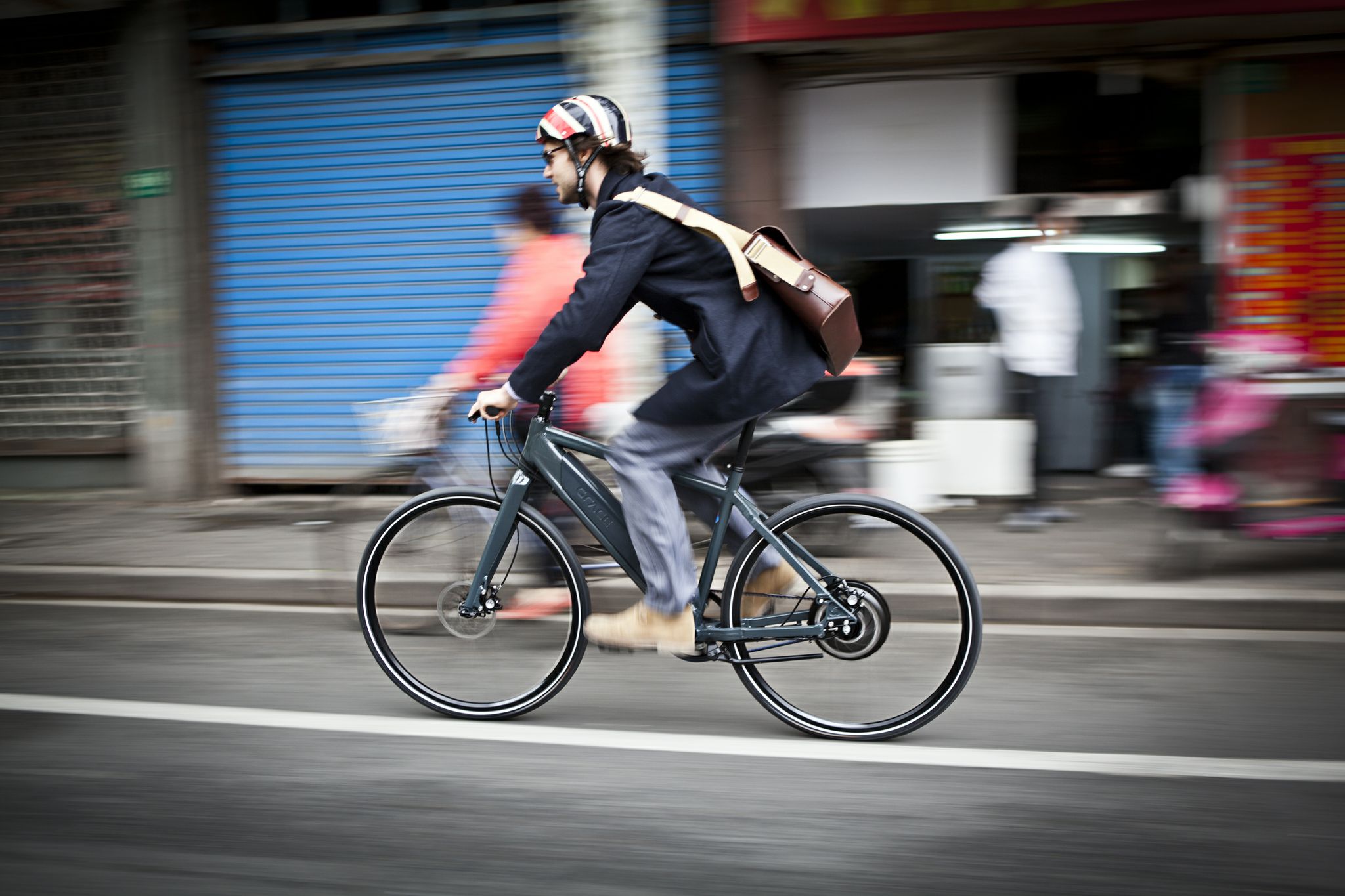 The Cycle to Work scheme is a Government initiative. Introduced as a tax exemption in 1999 to 'promote healthier journeys to work and reduce environmental pollution', the idea was to encourage more people to get on their bikes. The cost savings for UK employees is that they save the income tax and NI on the cost of the bike.
How does it work?
Your employer buys a bike of your choice, plus safety accessories, for you to ride to work (or between places of work). You then pay your employer back through 'hire charges' with payments being made through salary sacrifice.  Salary sacrifice is where an employee gives up the right to part of the cash remuneration due under his or her contract of employment in return for a benefit in kind. That in turn means that you as the employee saves the income tax and NI due on that amount, i.e. the retail price of the chosen bike (and accessories). At the end of the 'hire' period you buy the bike from your employer for a percentage of its original value. You'll find a good variety of electric bike models retailing at £999 and under to slot neatly under this price bracket.
In brief:
Employees can select any model of bike up to a value of £1,000 through bike retailers taking part in the Cycle to Work scheme.
Most employers will be able to reclaim the VAT on the chosen bike and accessories purchased.
Most employers will be able claim capital allowances on the same.
Insurance should be considered by both the employer as the owner and the employee as the user, and details set out in the agreement.
The employer loans the bike to the employee for an agreed hire period, which is normally 12 to 18 months (although the legislation states there is no fixed duration required). During that time, the employee pays hire charges to the employer through the salary sacrifice arrangement.
You can also use the bike for non-work journeys.
At the end of the hire period the employer can sell the bike and accessories to the employee for what HMRC call its 'Fair Market Value' (e.g. 25% of the original cost of a £500+ bike after 1 year). Alternatively the employer can retain ownership of the bike and accessories and allow the employee to use the bike and accessories with no salary sacrifice.
There have been recent changes to the treatment of VAT with the scheme. With VAT now needing to be accounted for on salary sacrifice payments.
The Government says individuals are able to save between '32% and 42% on the cost of the bicycle, depending on personal tax circumstances.
The salary sacrifice/hire agreement scheme is run in accordance with the Government's Green Travel Plan and more information on the scheme implementation can be found here.
Which safety accessories are eligible?
Guidance states that it is down to your employer as to what equipment can be offered through the scheme since these are not defined by legislation, but would normally include items such as:
Cycle helmets which conform to European standard EN 1078
Bells and bulb horns
Lights, including dynamo packs
Mirrors and mudguards
Cycle clips and dress guards
Panniers, luggage carriers and straps to allow luggage to be safely carried
Child safety seats
Locks and chains to ensure cycle can be safely secured
Pumps, puncture repair kits, cycle tool kits and tyre sealant to allow for minor repairs
Reflective clothing along with white front reflectors and spoke reflectors